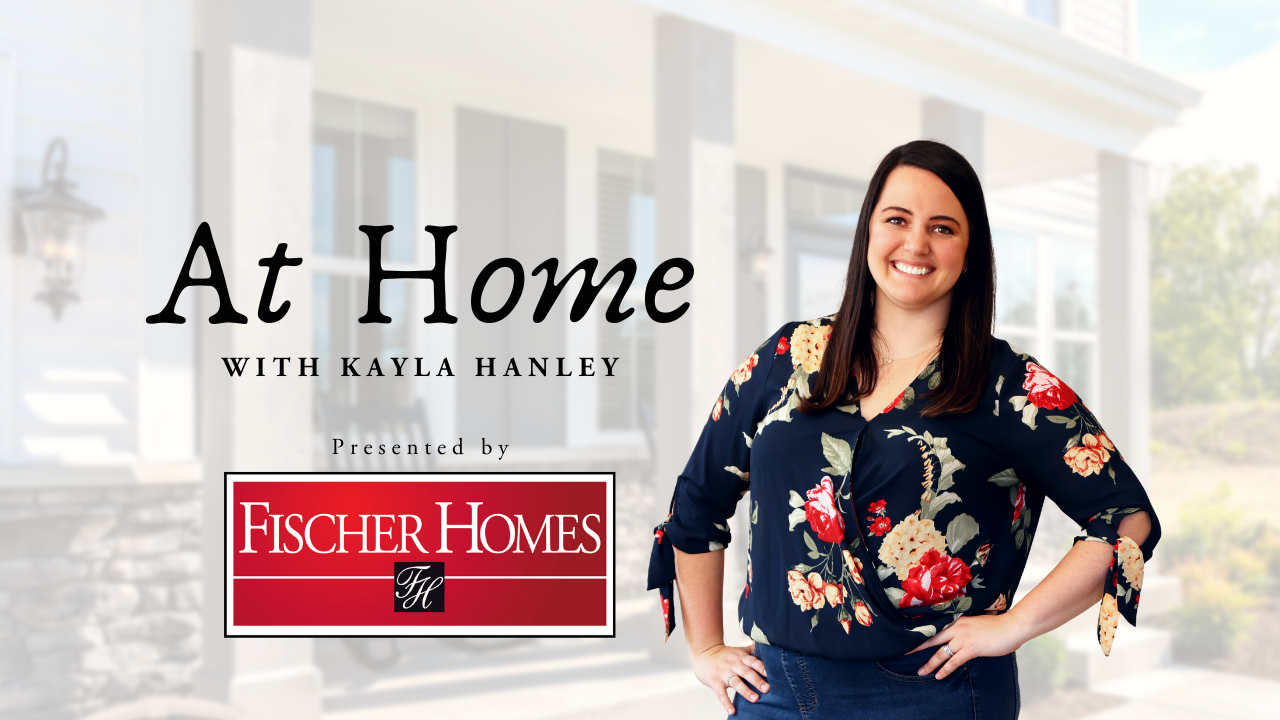 Kayla Hanley, local Radio personality, and her little family are building a Fischer Home and we are sharing her journey with you! Follow along as we highlight each step of the process through video, podcasts, and more.
#AtHomeWithKaylaHanley
Watch
Follow Kayla's building process from start to finish.
Listen
Kayla shares what really goes into building a home with Fischer Homes Team Members.
Ready to start your own journey?
Get Started today!